"Jillian is a wonderful, creative, well-organized, and wise teacher/guide. Her classes are much more than a yoga exercise class and I always look forward to the ways she includes opportunities for self discovery, mindfulness, somatic insight, soulful healing and building community. I especially appreciate the compassionate spiritual aspect she brings to her classes, incorporating thoughtful material from a variety of sources to inspire and ponder." -Camille R.


"Jillian is brilliant at helping people connect deeply to their body in a meaningful way. Her online classes are easy and convenient to access and make me feel just like I am in person with her. I have attended a variety of different offerings from Jillian over many years and I have never been disappointed. I feel a great sense of well-being and calmness after participating in her classes." -Lynell B.


"When I joined Jillian's online class in March 2020, a mere 10 minutes before it began, I was not sure I would even like it! I had zero experience with Zoom, and I had never taken any sort of online physical activity class. But! I knew Jillian and the quality of her classes. So, I gave it a shot! From the very first class, I was hooked! There were many positives: No travel time to class and back home; I was in the comfort of my own home; and Jillian's classes had amazingly high quality audio and visual. I am excited about Jillian's new online opportunities!" -Ann H.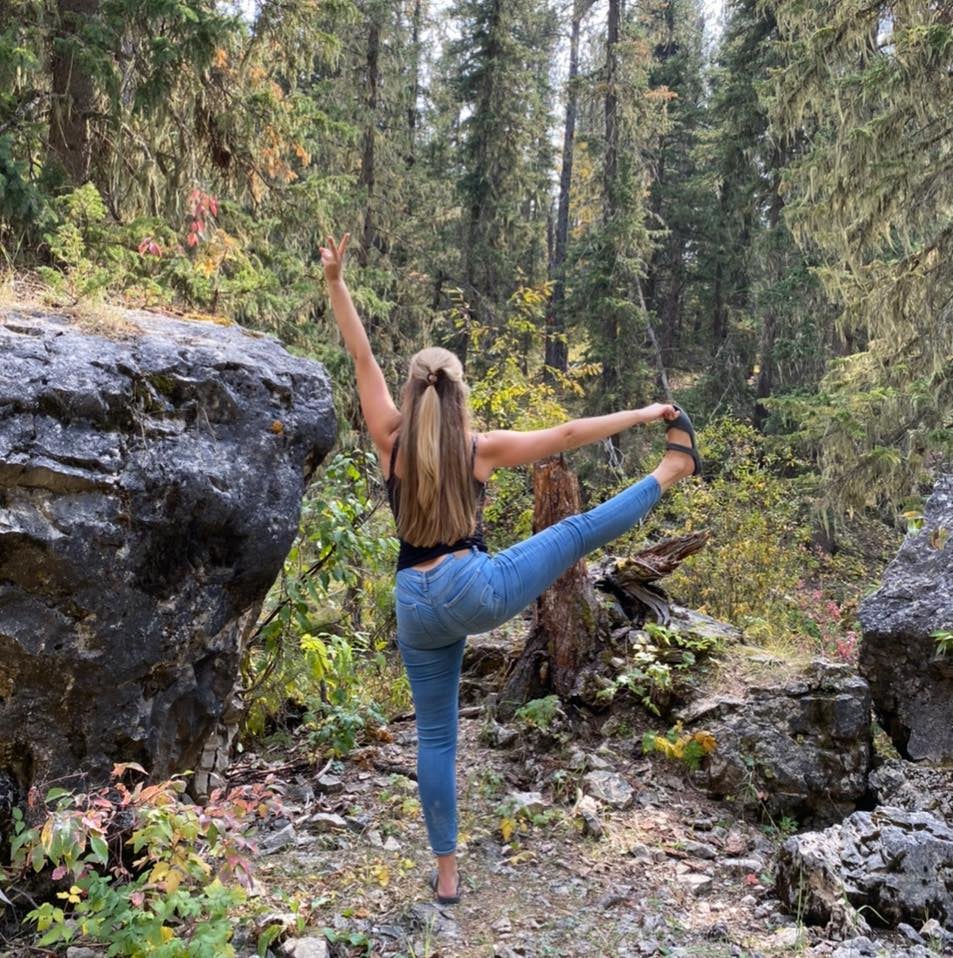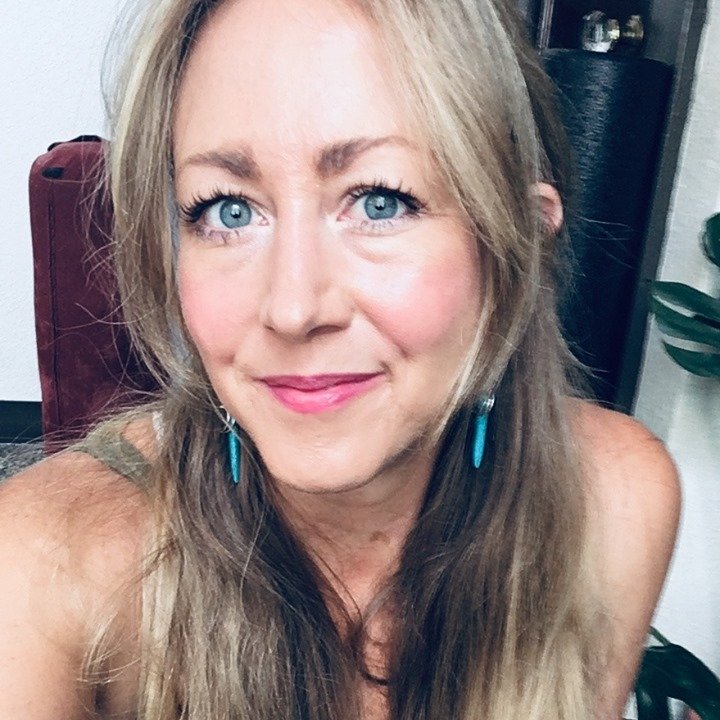 Hi, I'm Jillian. :)
"I encourage fellow journeyers to connect with the spark that is most vital and true within. Tapping into this current of love, bringing it into embodied experience, and inevitably radiating it back into the world. This is what the vibrant in Vibrant Life Yoga & Pilates is all about."
Jillian owns Vibrant Life Yoga & Pilates in Rapid City, offering private and therapeutic sessions, small group classes, and workshops. A devoted student of yoga, Jillian began practicing with her now husband in 2006. Since, she's studied with a wide range of teachers in many styles and offers gratitude to the grace of all paths. Her professional training includes YTT with certified Anusara yoga teacher BJ Galvan, comprehensive mat and Reformer Pilates through STOTT Pilates, and many intensives and workshops with various other teachers and styles. She continues to study and pursue training to enhance her personal practice, most notably inspired by non-dual tantra. 
​
Jillian learns from each person she shares these practices with and is deeply honored to share in this journey of health, healing and life. She loves conversation, dancing, mysticism, plants, delicious food and sunshine.
The road of yoga is endless - it all starts with a pose and a thought, and expands into a never-ending path of self discovery and growth. I value each and every person who joins my sessions and I look forward to being with you.