Let's stay connected and engaged.
Admittedly, that can be more challenging now than ever.
Yet, hand-in-hand with the challenges, there is also ample opportunity for new rhythms, depth, and simplicity.
This 3-week program is designed to inspire, support, and complement your efforts.
This is an invitation of mind, body and soul. You're invited to show up. Tap in to the currents of your spirit and full heart; ground that in your body and world. Say yes. Carve out time. Attune to love and gratitude as you connect to your wholeness.
Let's practice together.
A different approach
I wanted to put something together that is simultaneously supportive, simple, accessible, deep, rich, sweet, profound, soulful and light. And by all means, something that doesn't feel like you're just adding more to your plate. There's no need to put extra pressure or expectations on yourself.
I'm not going to say you have to practice every day, though it may be what you want to do. Personally, my practice has never been that regimented. Though, I will say, to make the commitment to these practices throughout the week will be profound.
The elements of this program are intentional, dynamic, personal, and flexible. With 4 different video practices each week, from 10-75 minutes in length, you can show up on your own time and customize it to fit your life and intentions.
The balance of content will be like a mini retreat experience that you can do in the comfort of your own home and with whatever your schedule might be.
So here's the plan.
4 new videos each week:
Meditation & Ritual (approx. 15 min)
30 minute all-level movement practice
10 minute all-level movement practice
75 minute Saturday morning
Bonuses
Reflection and journal prompts
Playlists of music to use durning your practices
Interactive correspondence with Jillian each week to stay connected and motivated
3 month access to revisit as often as you'd like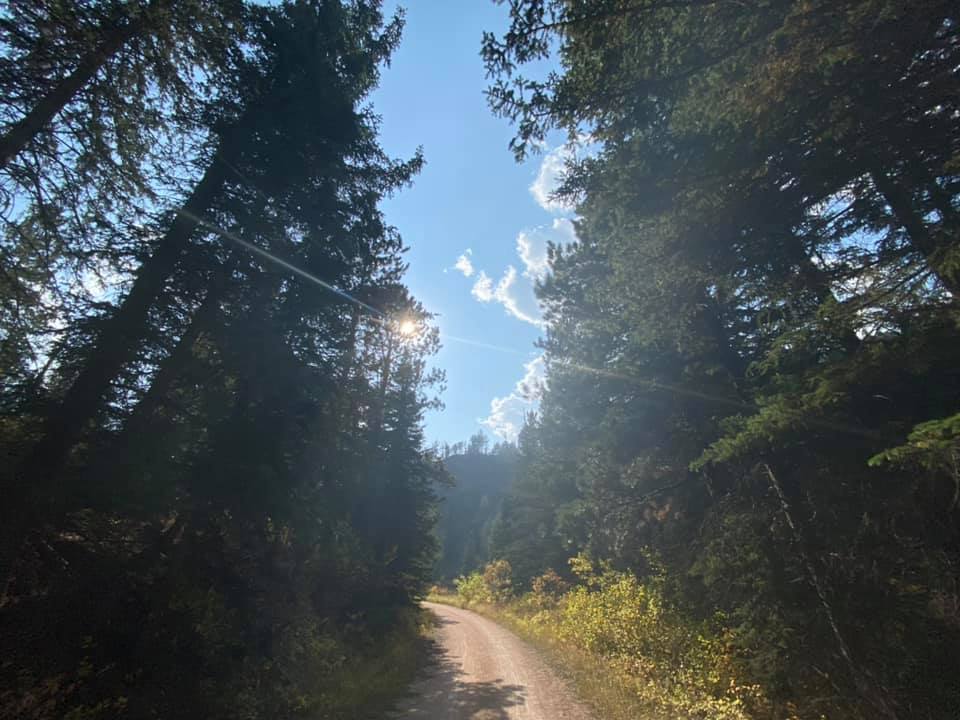 "Jillian is a wonderful, creative, well-organized, and wise teacher/guide. Her classes are much more than a yoga exercise class and I always look forward to the ways she includes opportunities for self discovery, mindfulness, somatic insight, soulful healing and building community. I especially appreciate the compassionate spiritual aspect she brings to her classes, incorporating thoughtful material from a variety of sources to inspire and ponder." -Camille R.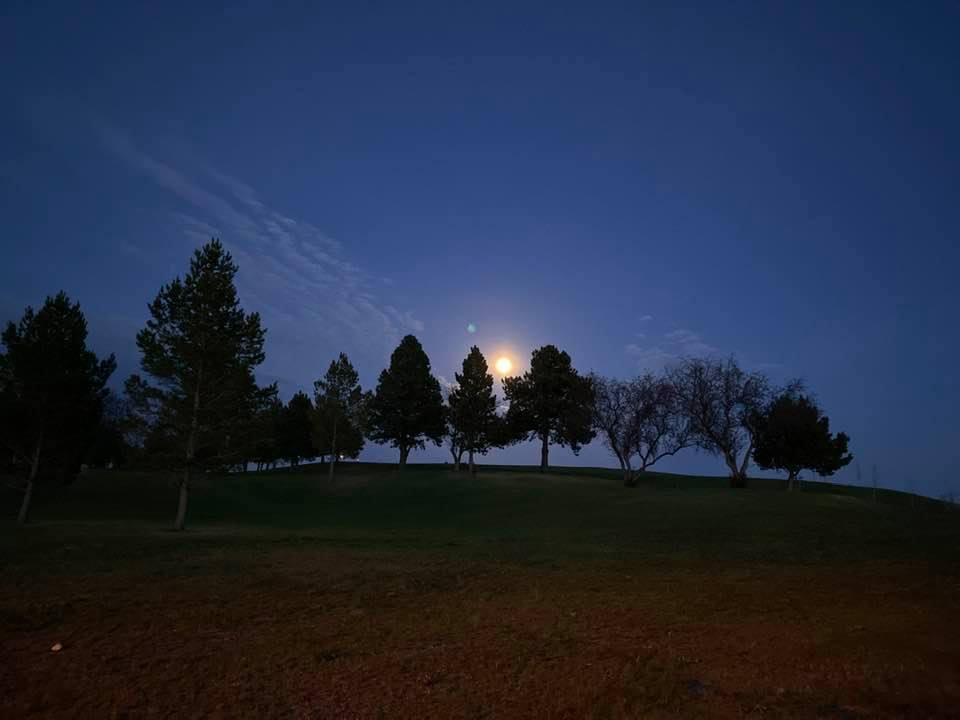 "When I joined Jillian's online class in March 2020, a mere 10 minutes before it began, I was not sure I would even like it! I had zero experience with Zoom, and I had never taken any sort of online physical activity class. But! I knew Jillian and the quality of her classes. So, I gave it a shot! From the very first class, I was hooked! There were many positives: No travel time to class and back home; I was in the comfort of my own home; and Jillian's classes had amazingly high quality audio and visual. I am excited about Jillian's new online opportunities!" -Ann H.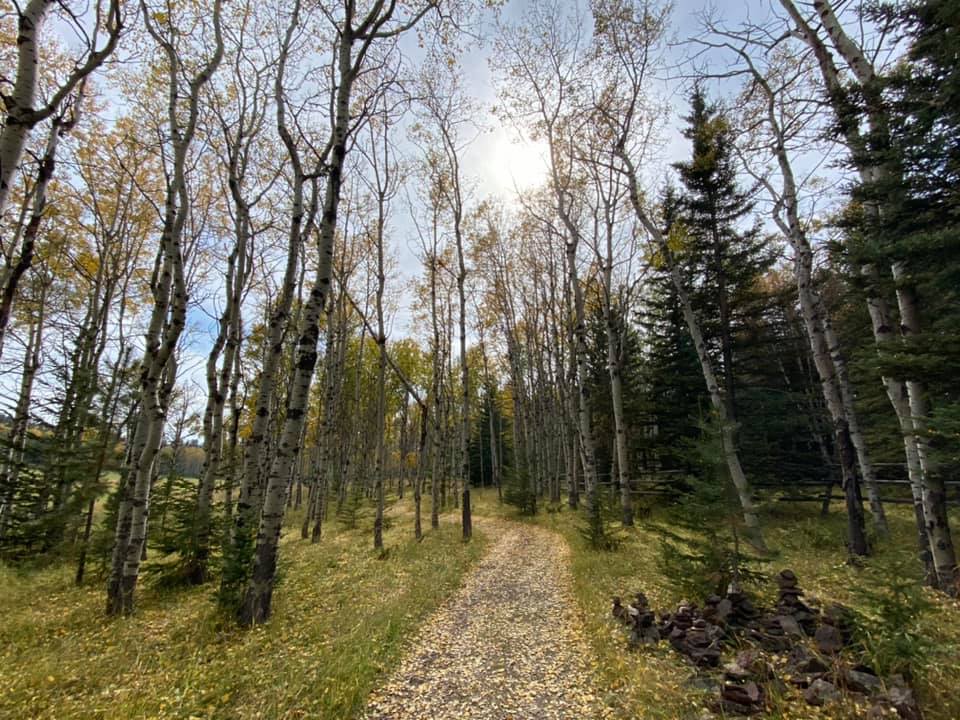 "Jillian is brilliant at helping people connect deeply to their body in a meaningful way. Her online classes are easy and convenient to access and make me feel just like I am in person with her. I have attended a variety of different offerings from Jillian over many years and I have never been disappointed. I feel a great sense of well-being and calmness after participating in her classes." -Lynell B.
My vision and intention
To stay connected with a grateful heart. To remember and come home to that sacred seat of love. To be full of joy and gratitude, without bypassing or placating the challenges of living in this time and space. It is so simple and so right here. We can do this together. We deserve this. And not in a selfish ego way. When we connect with the flow of life and love, there is more in the world. We embody and the charge gets stronger. As we attune, clear, and charge our energy fields with grounded loving awareness, it sends a shock wave along all the threads of our lives. And we are all connected. Each of us doing this work of honoring and embodying is a sacred gift and privilege that benefits all our relations.
So what do you say? Are you in for three weeks of sweet practice?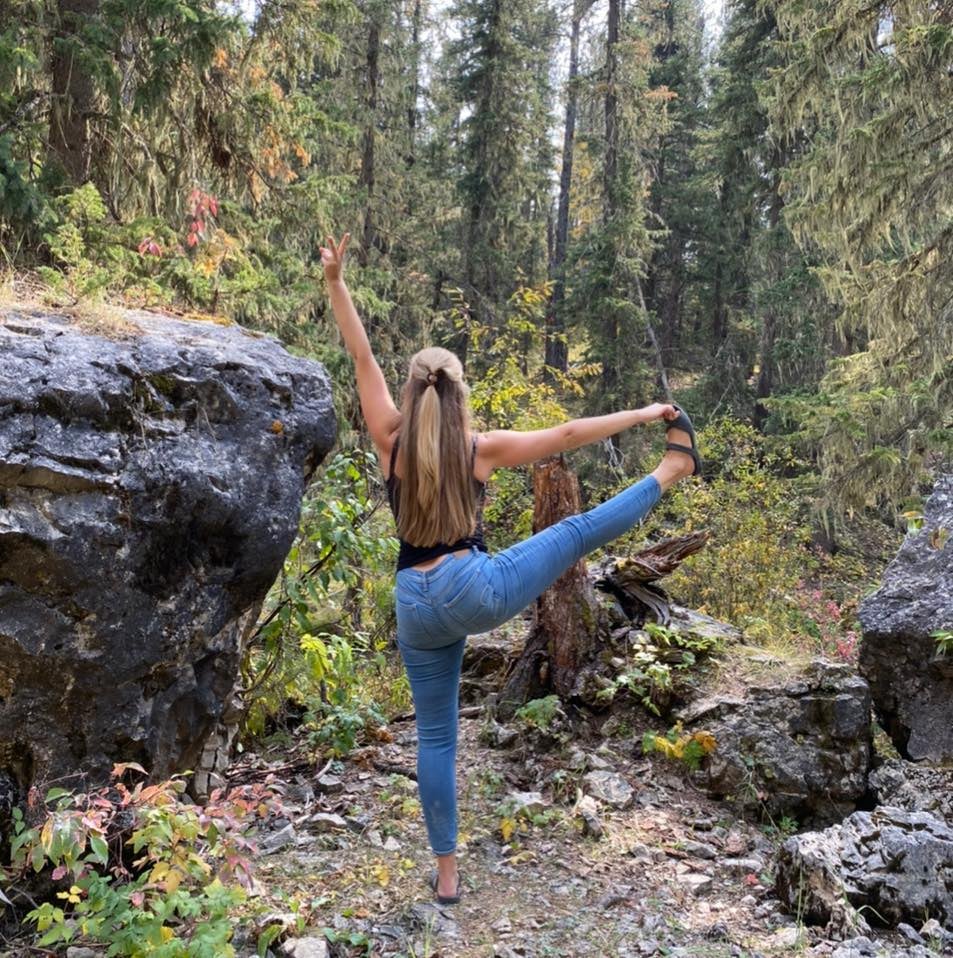 HOW IT WORKS
1) Enroll.
2) New course content released each week and available to start using on Saturday mornings. Your week's practices will be fully available by Friday 12/4.
3) Live Zoom classes are Saturday 12/5, 12/12, 12/19 at 10:00 am MST. Links will be posted and emailed. These classes will be recorded and uploaded for you to revisit as well.
4) I will be sending you an email each week and encourage you to write back with some of your reflections, questions, insights, challenges, etc. Since we aren't together in person, let's stay connected. I am here to support you.
5) Plan times for your practices throughout the week, with a goal to do each video at least once. But don't worry if it doesn't work that way for you. Maybe you do the 10 minute practice 3 times and never use the 30 minute practice. Maybe you plan out a weekend to immerse yourself like a reflective retreat. However it works for you, you will have access to this course for 6 months to revisit whenever you'd like.
6) Email me if you have any questions: [email protected]
7) Be present. Enjoy. <3